The Laboring Oar Blog
Visit the Full Blog
The Laboring Oar® is Greenberg Glusker's employment blog that provides the latest employment and labor law trends and updates to help clients remain informed in an ever-changing, dynamic world.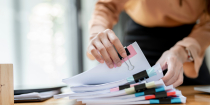 With 2023 here, it's time for employers to comply with new California labor laws. Below is a highlight reel of these changes. What's in a Name? Turns Out, Not Much: The Department of Fair Employment and Housing is Renamed the Civil Rights Department Effective July 1, 2022, the California...
Go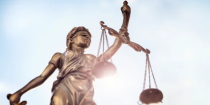 Local Minimum Wage Increases Go Into Effect on July 1, 2022 On July 1, 2022, a number of local governments throughout California will raise their minimum wage. In the City of Los Angeles, the new rate is $16.04/hour ($18.17/hour for hotel employees at hotels with 150 or more guest...
Go