GREENberg bLAWg Posts
Visit the Full Blog
Where the Law and the Environment Connect.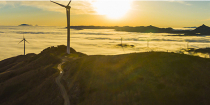 This past summer, we have seen the risks of climate change manifest worldwide in the form of rising sea levels, severe droughts, massive wildfires, devastating floods, extreme heat, and other ecological disasters. Fifteen years ago, under the California Global Warming Solutions Act of 2006 (AB 32), California began efforts...
Go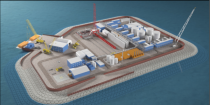 Earlier this month, the Ninth Circuit dealt a setback to oil and gas interests, vacating the U.S. Department of the Interior's Bureau of Ocean Energy Management (BOEM)'s approval of the "Liberty Project" – a offshore drilling and production facility located off the coast of Alaska in the Beaufort Sea...
Go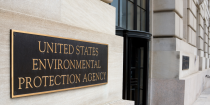 Originally published on Bloomberg Law The Trump administration's new final rules governing methane emissions in the oil and gas industry culminate a multi-year process to roll back limitations promulgated toward the end of the Obama administration. Though the rules address new sources, the changes may directly affect EPA regulation...
Go