TOX OF THE TOWN
Visit the Full Blog
Where the Law and the Environment Connect. Tox of the Town is a blog written by attorneys in Greenberg Glusker's Environmental Law Group. With years of legal, technical, and business know-how experience, we look forward to providing our readers with timely updates on environmental issues. Subscribe to our blog today to receive updates on changing environmental laws, regulatory and compliance issues, ongoing litigation, and more.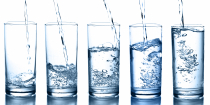 In an unprecedented move, the federal government proposed strict new rules limiting the presence of a class of chemicals known as per- and polyfluoroalkyl substances, or "PFAS," in the nation's drinking water – a decision that could impact nearly all Americans. While PFAS chemicals are ubiquitous in consumer goods...
Go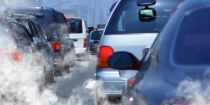 As we reported previously , the California Air Resources Board (CARB) has taken a highly anticipated vote on its final proposed plan for addressing climate change. CARB unanimously approved the 2022 Scoping Plan at a public meeting on December 15, 2022, thereby adopting an unparalleled blueprint for tackling climate change...
Go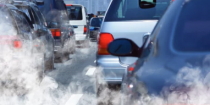 California is demonstrating that its promises on climate change are not just hot air; they're a policy priority for the State that will require groundbreaking action. The California Air Resources Board (CARB) is rolling out its proposed final 2022 Scoping Plan for Achieving Carbon Neutrality (Scoping Plan). According to...
Go