Category: 363 Sales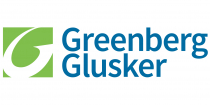 Editor's note: this post originally appeared in Law360 . Buying distressed assets is big business. Many distressed assets are acquired through the seller's Chapter 11 bankruptcy case. In those instances, a buyer will enter into a purchase and sale agreement with the seller/debtor and the agreement is generally subject to notice...
Go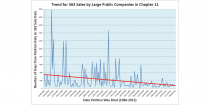 Filings are Down Commercial bankruptcy filings were down by 28% in 2013 over the prior period in 2012, and overall bankruptcy filings dropped 15%, putting the country on the lowest level of petitions since 2007 according to figures released by the American Bankruptcy Institute. The data, compiled by Epiq Systems...
Go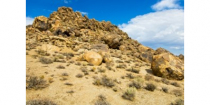 The biggest trend in Chapter 11 bankruptcies over the past 10 years is to sell assets through a "Section 363 sale," named for Section 363 of the Bankruptcy Code, which describes the standards for sales in bankruptcy court. Previously, in most Chapter 11 cases, the debtor would propose a...
Go