Category: Distressed Sales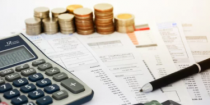 Due in large part to the challenges brought on by the pandemic, Chapter 11 bankruptcy filings last year hit the highest level since 2010—a trend expected to continue throughout this year. Bankruptcy and restructuring is complex, full of twists and turns. Yet for all the expense, blame, negotiation, compromise...
Go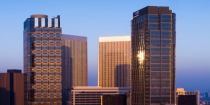 On January 26, 2021, I participated in a distressed asset panel at the Dressed for Distressed Forum hosted by Commercial Observer along with Aaron Ratner of Empire State Realty Trust, Michael May of Silverstein Properties, and Robert Verrone of Iron Hound Management Company. Fred Berk of Friedman LLP moderated...
Go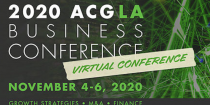 A Panel Discussion at ACG Los Angeles Virtual Conference
Brian Davidoff, Chair of the firm's Bankruptcy Group, moderated the panel "Distressed Transactions" during the Association for Corporate Growth (ACG) - Los Angeles' Annual Business Conference. In addition to Brian, the panel featured: Paul L. Kessler, who is the Principal at Bristol Capital Advisors and Cynthia Nelson, who is a Senior...
Go