Category: Intellectual Property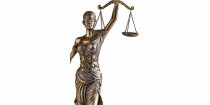 On July 30, 2015, Relativity Media, along with 144 of its affiliates, filed a Chapter 11 bankruptcy. The multi-million dollar entertainment company, which produced films such as The Social Network , The Fighter , Limitless , and others, is headquartered on Beverly Blvd. in Beverly Hills. As of the...
Go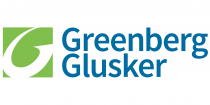 Intellectual property ("IP") can act as collateral to be pledged to secure an extension of credit. For example, a company that borrows money from a bank can pledge its patents as collateral for the loan. The bank (referred to as the "secured creditor") in this case will of course...
Go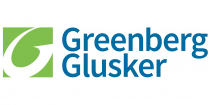 What is IP in the Bankruptcy World? In bankruptcy, intellectual property (IP) licenses are considered property of the bankruptcy estate, and a bankrupt party can do a variety of things with these licenses. It is important for holders of IP licenses to know what the possibilities are. But first...
Go