Category: Secured Creditors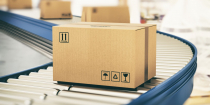 COVID-19 has impacted an already shaky retail industry and pushed some of its participants into a rapid-fire series of bankruptcy filings. Although there was already a long list of prominent retail bankruptcies over the past several years prior to "shelter at home" orders – e.g. Toys "R" Us, Gymboree, Payless (twice), Forever 21, Barneys, Brookstone, Sears, Pier 1 (the list goes on) – it is unlikely that we have...
Go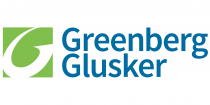 Intellectual property ("IP") can act as collateral to be pledged to secure an extension of credit. For example, a company that borrows money from a bank can pledge its patents as collateral for the loan. The bank (referred to as the "secured creditor") in this case will of course...
Go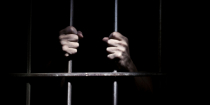 Editor's note: this blog post was r ecently published in Law360. The Advantages of Security Security has many advantages for creditors. Four important advantages are listed below, followed by a discussion of the results of a recent empirical study showing that creditors recognize the benefits of obtaining security from...
Go