Category: Venue Reform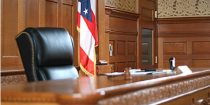 After agreeing to settle some 2,600 separate lawsuits over the company's involvement in fostering the nation's opioid crisis, Stamford-based Purdue Pharma, the maker of OxyContin, filed for bankruptcy protection in September 2019 — in White Plains, New York, of all places. After an intensely litigated bankruptcy case over a two-year...
Go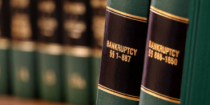 Current U.S. bankruptcy law gives companies wide discretion to file a bankruptcy in the venue of their choice. A company can file for bankruptcy in any federal district where it has its "domicile, residence, principal place of business in the United States, or principal assets in the United States&rdquo...
Go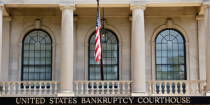 Late last year, I co-authored an article in the Los Angeles Daily Journal with fellow bankruptcy attorneys Elissa Miller and Zev Schectman on the need for bankruptcy venue reform. Even though we have not seen the onslaught of bankruptcy filings as a result of the COVID-19 pandemic, the essence...
Go