Category: Compliance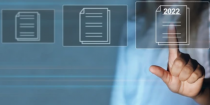 In preparation for 2022, California employers have an abundance of new laws with which to comply. Below are the highlights curated by our Employment Law Group. SB 331: The " Silenced No More " Bill, Prohibits Confidentiality of Alleged Unlawful Acts in NDAs and Settlement Agreements SB 331, which takes...
Go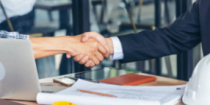 Whatever your business—design, production, talent management—you likely focus on your actual core strengths and subcontract labor through outside vendors for work like security, janitorial maintenance, website design. While one of the key advantages of such outside vendors is keeping your own employment workforce lean and manageable, an unfortunate and...
Go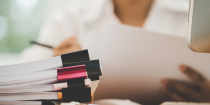 Federal EEO-1 Reports Employers who are required to file Employer Information Reports (an "EEO-1 Report") should prepare to submit their 2019 and 2020 data in April 2021. Due to COVID-19, EEO-1 reporting for 2019 was delayed until the same deadline as 2020. The EEOC has not released a specific...
Go