Category: California Air Resources Board (CARB)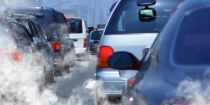 As we reported previously , the California Air Resources Board (CARB) has taken a highly anticipated vote on its final proposed plan for addressing climate change. CARB unanimously approved the 2022 Scoping Plan at a public meeting on December 15, 2022, thereby adopting an unparalleled blueprint for tackling climate change...
Go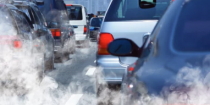 California is demonstrating that its promises on climate change are not just hot air; they're a policy priority for the State that will require groundbreaking action. The California Air Resources Board (CARB) is rolling out its proposed final 2022 Scoping Plan for Achieving Carbon Neutrality (Scoping Plan). According to...
Go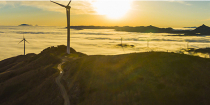 This past summer, we have seen the risks of climate change manifest worldwide in the form of rising sea levels, severe droughts, massive wildfires, devastating floods, extreme heat, and other ecological disasters. Fifteen years ago, under the California Global Warming Solutions Act of 2006 (AB 32), California began efforts...
Go