FORCES OF NATURE: Hon. Reva Goetz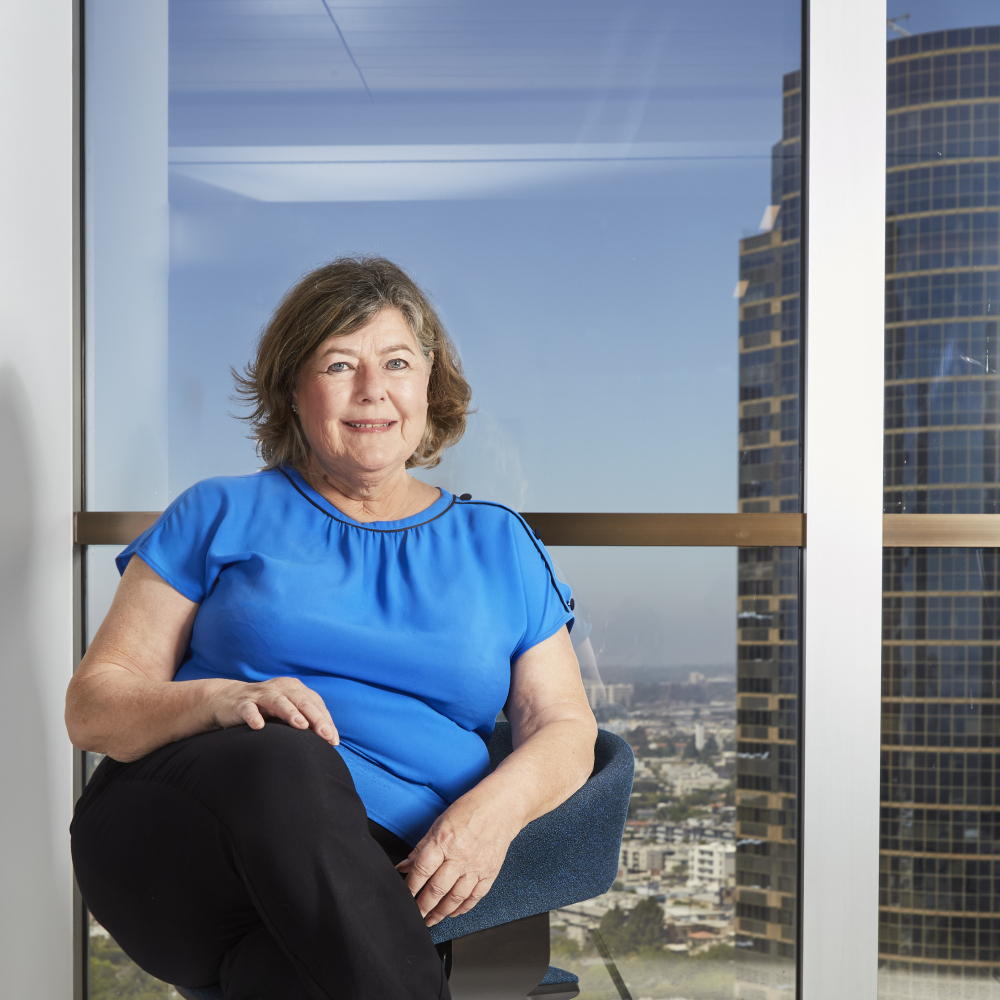 Name: Hon. Reva Goetz (retired)
Profession: JAMS Mediator/Neutral Evaluator
Throughout her career, Judge Goetz has worn many professional hats including, accountant and financial analyst, district attorney, and distinguished judge. While in law school, Judge Goetz initially envisioned a career in corporate law. However, she graduated law school in the height of a recession and the first employer to call her was the District Attorney's office. That journey was fulfilling and taught Judge Goetz to navigate the ins and outs of the courtroom and how to successfully handle hearings.
In the early 1990s, Judge Goetz received an opportunity to try her skills as a judicial officer. Judge Goetz agreed to take on a unique part-time job sharing position as a commissioner in Malibu. Job-sharing with a fellow woman attorney, allowed Judge Goetz to remain in the professional world while raising her two children. When her children were older, Judge Goetz transitioned to a full-time role, first as a family law judge and then later in probate. For Judge Goetz, being a judge meant helping people through their most challenging times to a place of resolution. Judge Goetz retired from the bench in 2014, but continues her dispute resolution work as a JAMS neutral.
On a personal note, Judge Goetz' father, an operations research scientist, and Viennese homemaker mother, instilled the values of resilience, curiosity and possibility. Judge Goetz recalls her father telling her, "you can be anything you want." Wise words that have not only served as a guiding principle for Judge Goetz herself, but also as a personal philosophy for raising own children. Speaking of which, Judge Goetz is a proud parent to two adult children. Her daughter became licensed as an MFT after 10 years in the entertainment industry and Judge Goetz' son followed in her footsteps, pursuing a career in accounting. By all accounts, both are success stories and feathers in Judge Goetz' cap.
Learn more about Judge Goetz here. Perhaps listen to one of her motivational jams (pun intended), Survivor - Eye of the Tiger or Simon and Garfunkel - Bridge Over Troubled Water.
Author: Benny Roshan, Chair of Greenberg Glusker's Trust and Probate Litigation Group
Photographer: Hemali Zaveri