Category: Litigation Funding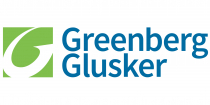 We asked some of our financial advisor colleagues to give us brief readouts on what they felt 2017 has in store for us now that we have gotten beyond the inauguration and into the first weeks of the Trump administration. Their thoughts follow: We have been seeing a lot...
Go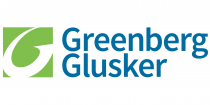 Published in the Daily Journal on January 27, 2016 Greenberg Glusker partner Brian Davidoff, was quoted in a January 27, 2016, article by Daily Journal reporter Steve Creighton on the opportunities for litigation funding of adversary cases in bankruptcy. The article discusses the current bankruptcy climate, the looming increase of bankruptcies and how...
Go