Category: Paid Sick Leave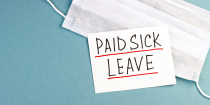 On February 9, 2022, Governor Newsom signed Senate Bill No. 114, California's 2022 COVID-19 supplemental paid sick leave law. Under the new law, employers with 26 or more employees are obligated to provide up to 80 hours of supplemental paid sick leave for qualifying COVID-19 related reasons ("2022 SPSL&rdquo...
Go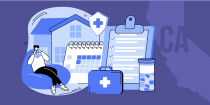 On March 19, 2021, Governor Newsom signed Senate Bill 95 (SB95), which adds sections 248.2 and 248.3 to the California Labor Code, extending and expanding COVID-related sick leave obligations for all California employers of 26 or more employees. The law, known as the 2021 COVID-19 Supplemental Paid Sick Leave Law...
Go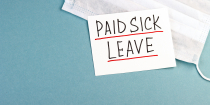 While the State of California and the federal government both let their respective laws requiring COVID-19 paid sick leave expire at the end of 2020, Los Angeles County belatedly passed an ordinance that retroactively requires employers in the unincorporated parts of Los Angeles County to provide COVID-19 supplemental paid...
Go